Teach Your Course
In this page you will find resources developed or compiled by the Engaged Teaching hub to support your teaching goals. If you would like more support, please request a consultation with us, and sign up for our listserv to stay up to date on our course offerings and workshops. 
---
Welcome Packet and Remote Teaching Week-by-Week Checklist
Deep Teaching and Learning requires an understanding of the complexities of the teaching and learning process and unique experiences, beliefs, and values we each bring to the learning environment. The Engaged Teaching hub has compiled these resources to support your teaching goals.  
Creating regular opportunities for students to interact with you, your course content, and with each other can keep students actively engaged throughout the quarter. 
Below are a few resources to support creating an engaging student centered learning environment. 
Addressing Disruptive Behavior In The Classroom
This guide was created by Engaged Teaching, the Office of the Vice Chancellor for EDI and the Office of the Vice Chancellor for Student Affairs as a resource to support instructors in creating a learning environment that is free from harassment and discrimination but also protects free speech.
Active Learning Guide
View our "Getting Started with Active Learning Guide." This guide contains 30 activities adaptable for a variety of disciplines and class sizes.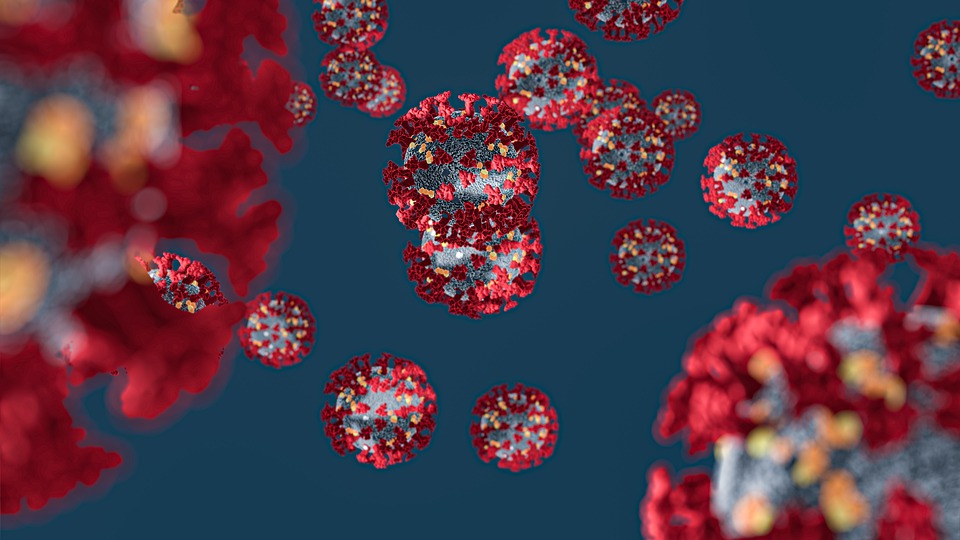 TEACHING DURING A PANDEMIC
As we move to remote instruction, it is important to recognize the massive impact that current events may be having on our students and ourselves. Read our resource that provides practices to support students' well-being.
Engaging Students Through Remote Office Hours
Remote office hours (OH) may be "face to face" office hours (via Zoom) and/or might involve setting up a discussion board or chat that serves as an "online office" for students to drop in with questions. This guide will walk you through options for creating student-centered office hours.
Options for Taking Attendance and Engaging Students
The way in which you take attendance sends a message about what you think is the purpose for being in class. Usually, we count physical presence; however, remote instruction offers us an opportunity to rethink what we believe is essential for our students to learn in our classes. Read our suggestions for how to take attendance and keep students engaged in remote classrooms.