Remote Teaching Resources for Faculty
Teaching Consultations
Feeling overwhelmed by too many resources and not enough support? We are here for you! Request an individual consultation with one of our education specialists for personalized remote instruction and pedagogical support. Email us at engagedteaching@ucsd.edu or fill out our brief consultation request form and we will respond within 24 business hours.
TEACHING DURING A PANDEMIC
As we move to remote instruction, it is important to recognize the massive impact that current events may be having on our students and ourselves. Read our resource that provides practices to support students' well-being.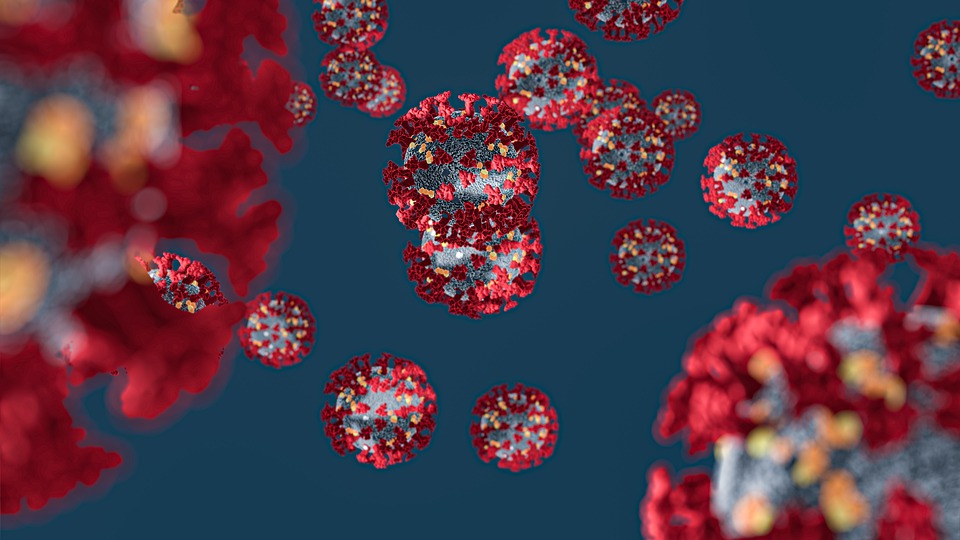 Engaging Students Through Remote Office Hours
Remote office hours (OH) may be "face to face" office hours (via Zoom) and/or might involve setting up a discussion board or chat that serves as an "online office" for students to drop in with questions. This guide will walk you through options for creating student-centered office hours.
Strategies for Remote Instruction
View the Digital Learning Hub's webinars, tools, and services to support your transition to remote instruction.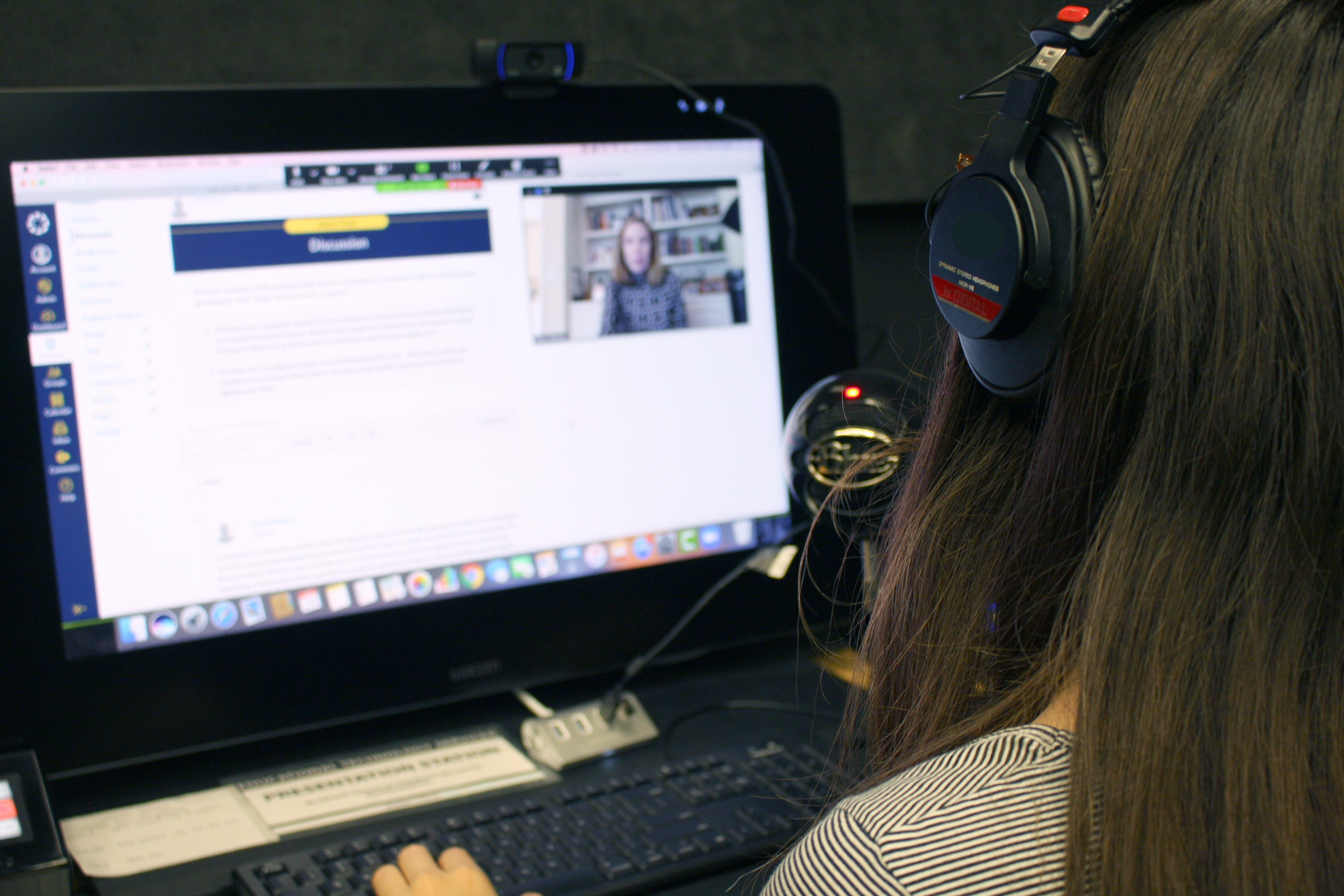 SUPPORTING STUDENTS THROUGH THIS TRANSITION
The Center for Faculty Diversity and Inclusion hosted a faculty webinar on how to support students during remote instruction. Find the slides from the workshop by clicking on the link below.
Tips for Creating Community through Remote Instruction
Read our quick 10 tips for building a community through remote instruction that are geared toward supporting your teaching needs and also supporting you and your students during a stressful time.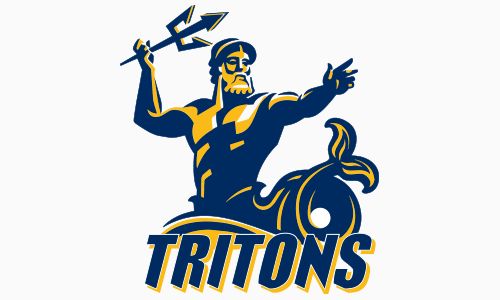 To browse through our resources, click on the blue links provided in each drawer.
Education Continuity Tools and Resources
COVID-19 Support page
The Teaching + Learning Commons is developing resources, tools and programs to support educators, students, and TAs & IAs transition to a remote learning and instruction environment.
Webinars and Training
Digital Learning Hub at the Teaching + Learning Commons, in partnership with Educational Technology Services, will host a variety of live Zoom sessions to cover options for remote instruction and other frequently asked questions.
Keep Teaching
View UC San Diego's Keep Teaching site, with plenty of tools and resources to support your remote instruction.