Assess Learning
Collecting and Responding to Early Student Feedback
Early feedback from students helps to identify what is working well in your course(s), as well as challenges or concerns students have. View our step-by-step guide on how to collect and respond to student feedback early in the quarter.
Alternative Assessment
We use assessments to give ourselves, and our students, information about their learning. We use that information to improve our courses, and students use that information to adjust their learning strategies. View our Assessing Student Learning in Remote Instruction resource.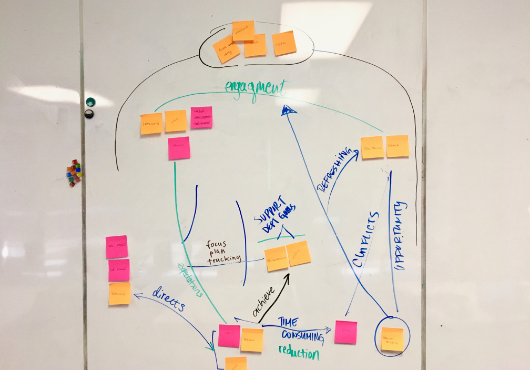 Teaching Consultations
Feeling overwhelmed by too many resources and not enough support? We are here for you! Request an individual or group consultation with one of our education specialists for personalized remote instruction and pedagogical support.
Education Continuity Tools and Resources
COVID-19 Support page
The Teaching + Learning Commons is developing resources, tools and programs to support educators, students, and TAs & IAs transition to a remote learning and instruction environment.
Webinars and Training
Digital Learning Hub at the Teaching + Learning Commons, in partnership with Educational Technology Services, will host a variety of live Zoom sessions to cover options for remote instruction and other frequently asked questions.
Keep Teaching
View UC San Diego's Keep Teaching site, with plenty of tools and resources to support your remote instruction.