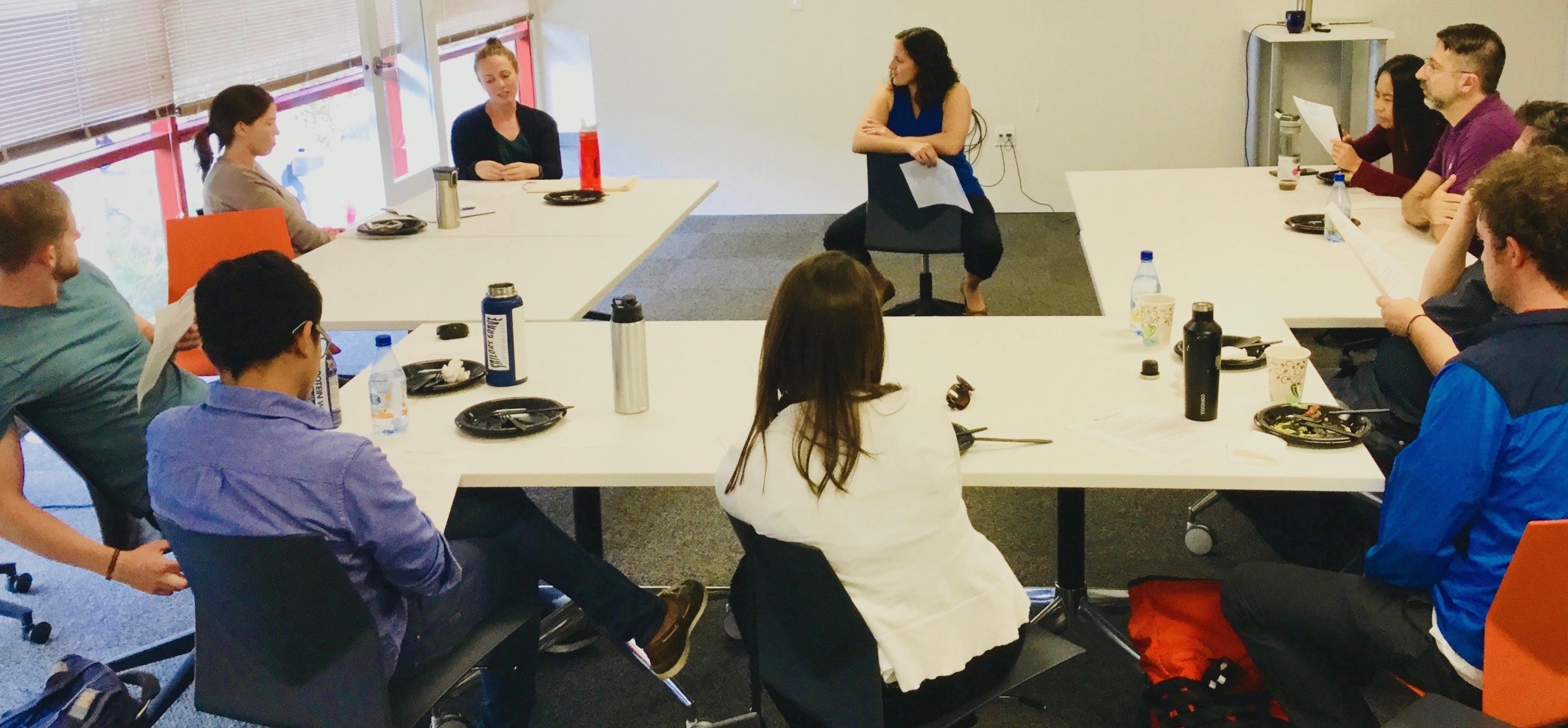 Programs for Graduate Students and Postdocs
Engaged Teaching Hub promotes faculty* and student success through programs and resources that support faculty and graduate students in their teaching roles. Our goal is to inspire and advance teaching excellence through evidence-based, learner-centered, and equitable teaching practices.
Add your email to our Listerv and to stay up to date on our workshop and course offerings. You can also view our calendar for upcoming workshops and events, or contact us at engagedteaching@ucsd.edu. 
 *Faculty include all ranks of educators including teaching professors, non-Senate lecturers, and adjuncts.
IA Welcome Packet
Resources designed to support you in your teaching role as Instructional Assistants.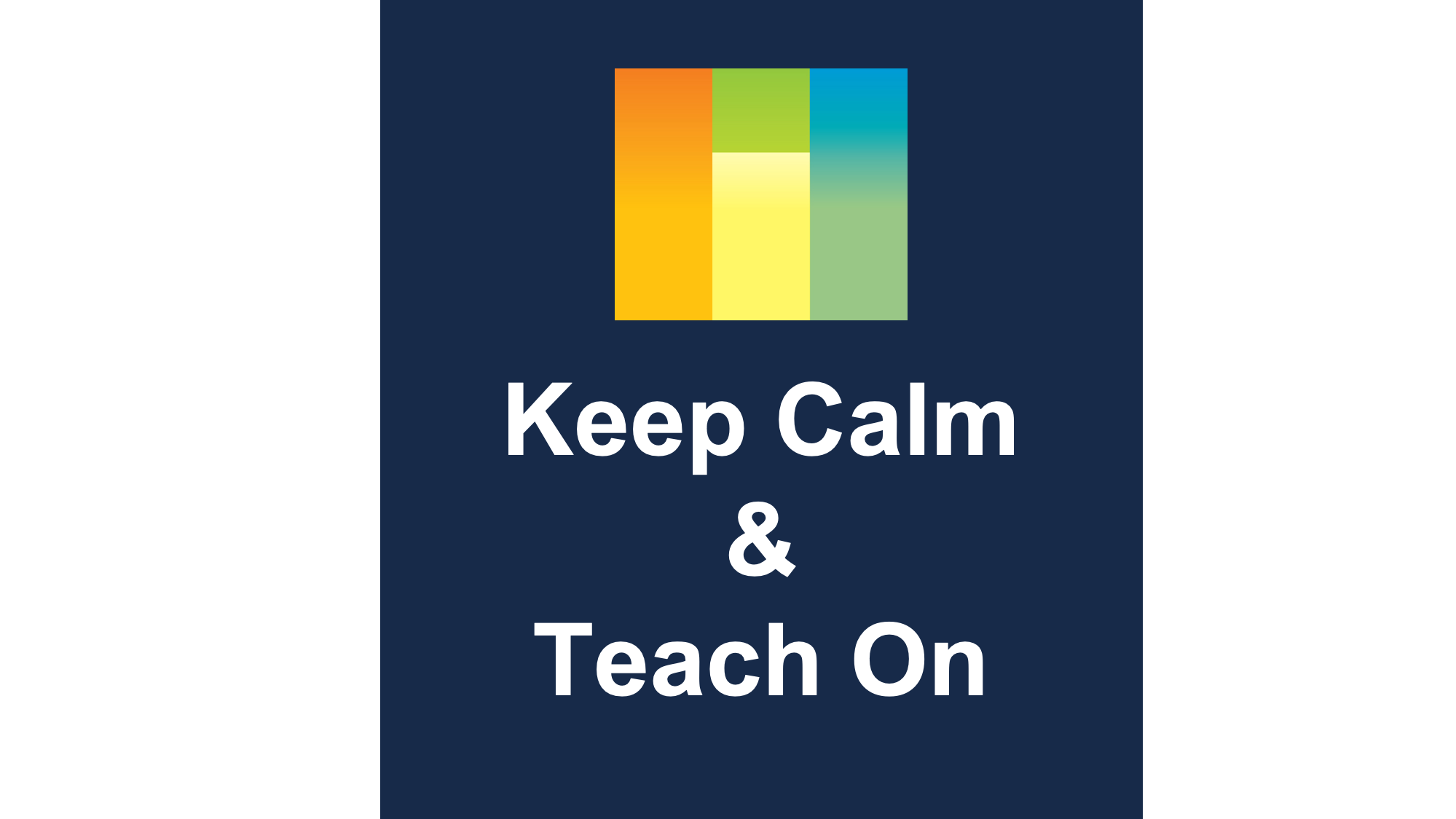 Keep Calm & Teach On
"Keep Calm and Teach On" canvas site serves to provide Instructional Assistants with resources, encourage support, and promote discussions on improving our remote teaching.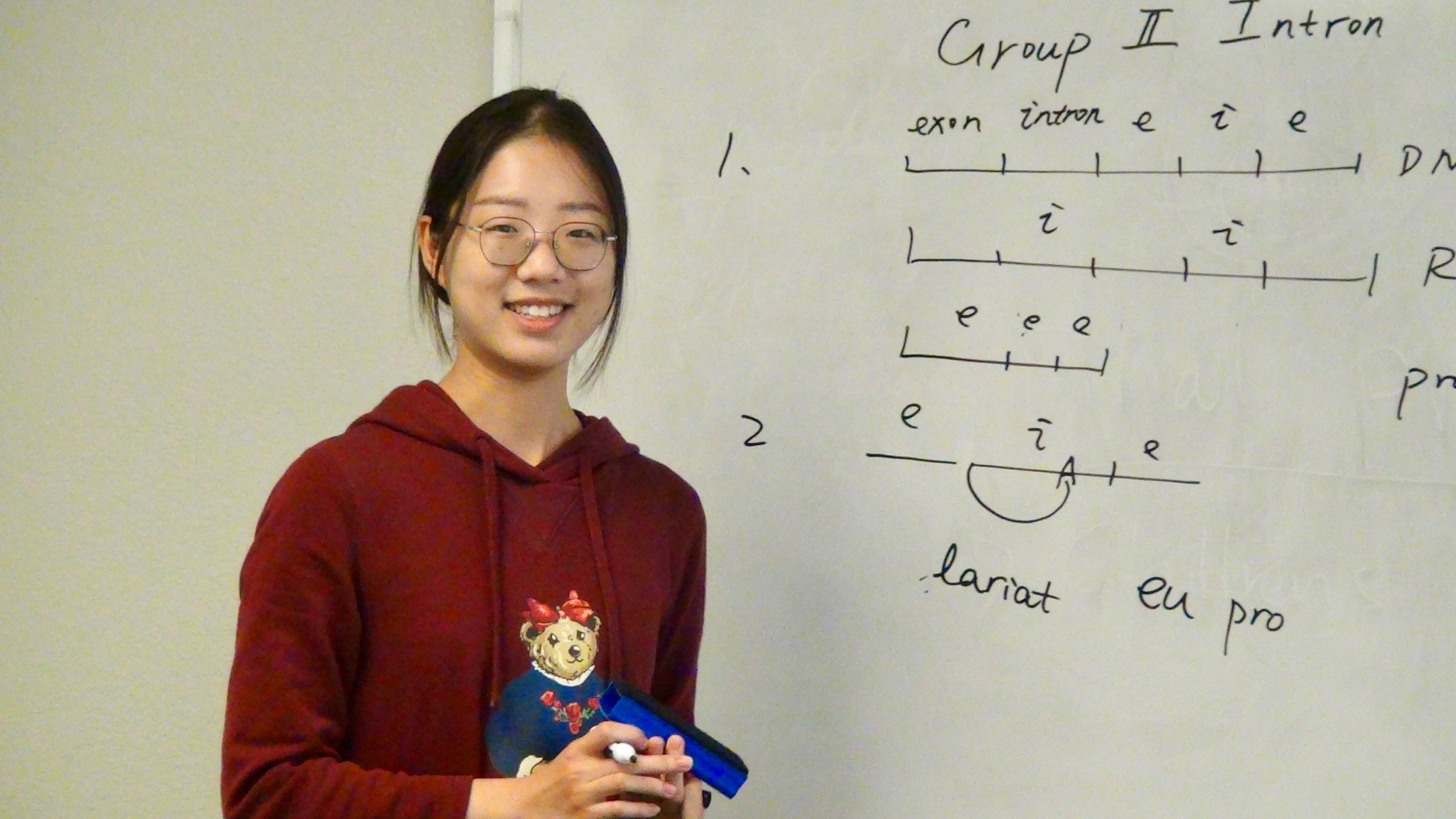 English Language Program
The Engaged Teaching Hub assists non-native English speaking TA's and instructors at UC San Diego with developing their language and cultural awareness in order to teach effectively.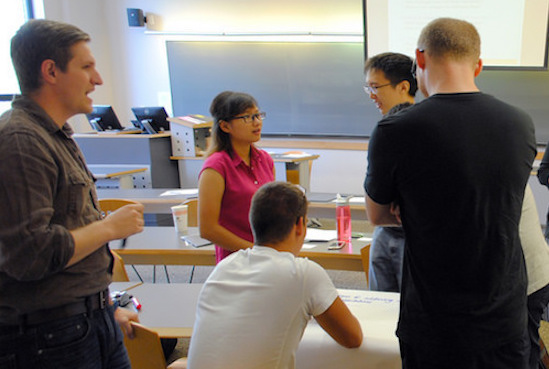 Summer Graduate Teaching Scholars
The Summer Graduate Teaching Scholars (SGTS) program provides excellent opportunities for advanced graduate students to obtain mentored teaching experience while serving as instructor of record for a UC San Diego undergraduate course during summer session.
Writing Support
The Writing Hub offers one-on-one consultations, writing retreats, and writing workshops. We can help you make progress on your project and push your writing to a new level.
Resource Guide for Teaching & Instructional Assistants
Addresses common questions about the role of the Instructional Assistant (IA) or Teaching Assistant (TA), teaching strategies, logistics, resources, and support.