Support Your Students
Students come to the university with a variety of experiences and learning backgrounds. There are many services that support the whole student. Hubs within the Teaching + Learning Commons and our partnerships offer a wide range of programs, services, and research to foster student success.
---
Black Lives Matter: Supporting Students During A National Call For Justice
We support Black Lives Matter. The Engaged Teaching hub has created a resource with ways to support your students during this time of racial injustice. Please note this link will take you to UC San Diego's Keep Teaching site.
Mentoring Graduate Students
The role of the faculty mentor is an integral component of a doctoral student's graduate program. Successfully fostering and maintaining positive, professional relationships with your graduate students requires knowledge and skill. Faculty may find these resources beneficial in working with their graduate students
Advising Doctoral Students -- An online resource designed to help both new and experienced doctoral advisors develop their ability to effectively mentor doctoral students.
University of Wisconsin-Madison Research Mentoring Program -- A website designed to provide resources to improve research mentoring relationships. It provides curricula, assessment tools and resources relevant for mentors and mentees, as well as those who would like to implement mentor training.
Engaging Students Through Remote Office Hours
Remote office hours (OH) may be "face to face" office hours (via Zoom) and/or might involve setting up a discussion board or chat that serves as an "online office" for students to drop in with questions. This guide will walk you through options for creating student-centered office hours.
Tips for Creating Community through Remote Instruction
Read our quick 10 tips for building a community through remote instruction that are geared toward supporting your teaching needs and also supporting you and your students during a stressful time.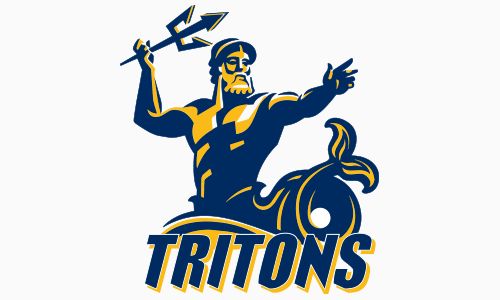 SUPPORTING STUDENTS THROUGH THIS TRANSITION
The Center for Faculty Diversity and Inclusion hosted a faculty webinar on how to support students during remote instruction. Find the slides from the workshop by clicking on the link below.
Advice For Incoming Students
This guide with helpful advice for incoming students was developed by a PH.D. Graduate and Engaged Teaching Postdoctoral Scholar. A wonderful resource to share with your students!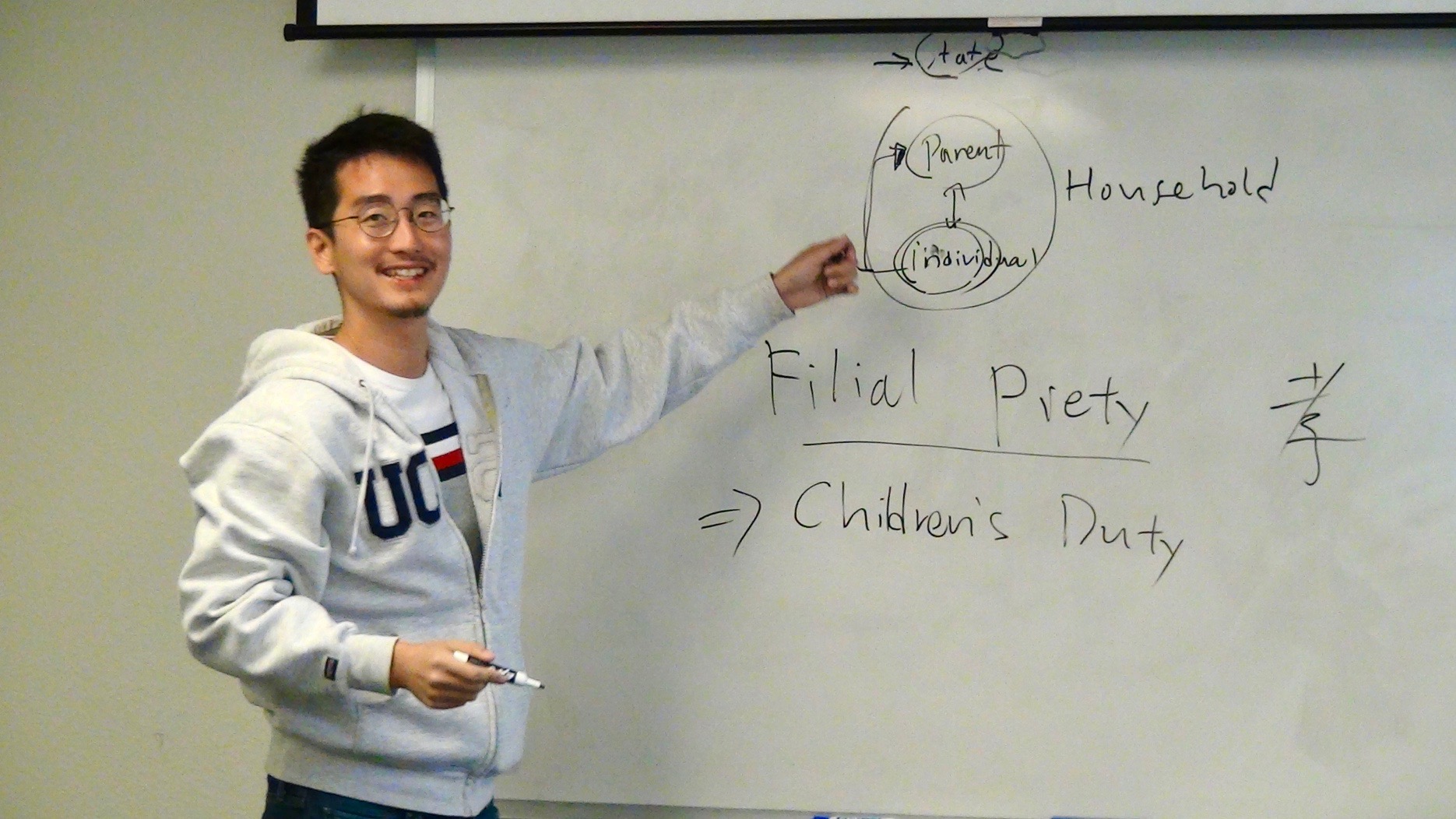 VCSA Students in Distress Resources
Find more information on how you can help in Creating a Culture of Care for our students.