Teaching Resources
Oftentimes small instructional changes can have significant impact on student learning. Below are pages to teaching resources that our team have found useful in our work.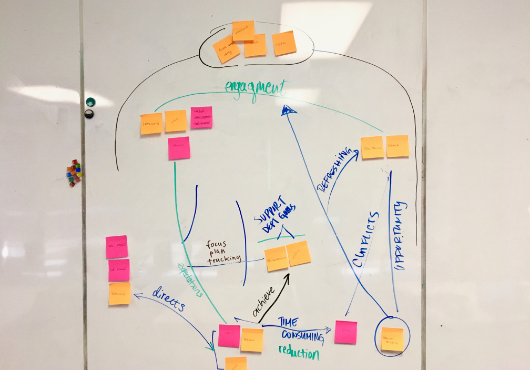 Teaching Consultations
Feeling overwhelmed by too many resources and not enough support? We are here for you! Request an individual or group consultation with one of our education specialists for personalized remote instruction and pedagogical support.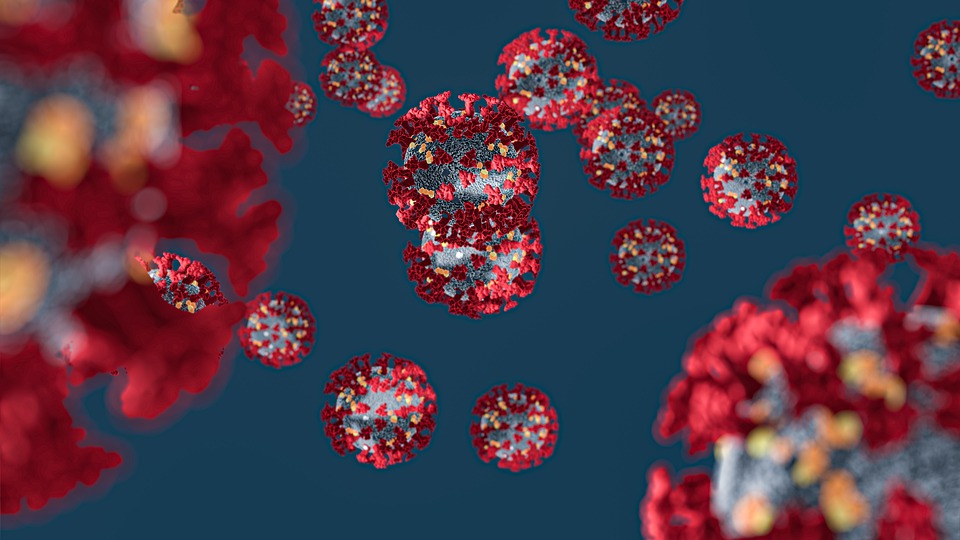 TEACHING DURING A PANDEMIC
As we move to remote instruction, it is important to recognize the massive impact that current events may be having on our students and ourselves. Read our resource that provides practices to support students' well-being.

Resources for Remote Teaching
View our teaching resources to support your remote instruction during Spring and Summer 2020.
Teach Your Course
Resources on how to effectively teach your courses for all classroom sizes and diverse students
Engage your Instructional and Teaching Assistants
Resources for ways to effectively engage IA's
Teach with Technology
Resources and support on how to incorporate technology in your courses
Support your Students
UC San Diego resources on how to support your students learning and overall wellbeing
Teaching Diversity, Equity and Inclusion Courses
Resources to support teaching DEI Courses
LAEI FACULTY TIP SHEET
The Latinx/Chicanx Academic Excellence Initiative is designed to ensure that California's fastest growing student population feels welcome, supported, and able to thrive at UC San Diego. Learn how faculty can support the Latinx/Chicanx Academic Excellence Initiative and promote institutional excellence by viewing this downloadable tip sheet.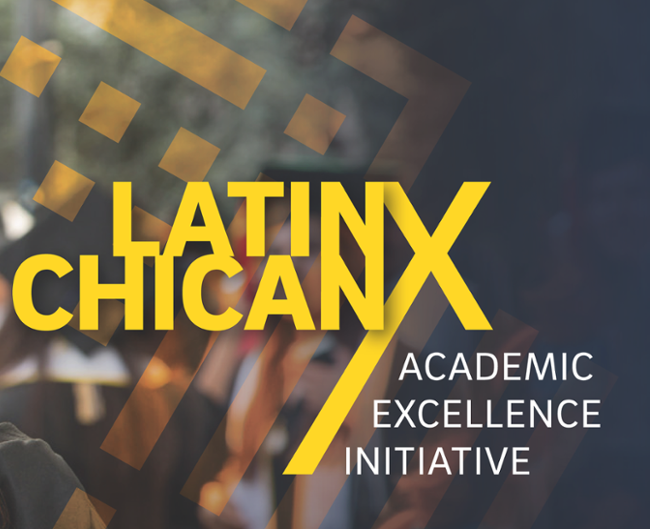 Supporting Students in Distress
As faculty and staff, you play a crucial role in creating a culture of care at UC San Diego by identifying and assisting students who show signs of emotional, physical, or psychological distress. Learn about the resources available to support your students.