Remote Services
In an effort to comply with the CDC recommendations there will not be any Engaged Teaching staff members on site but we will be offering our services in a remote format for the duration of Spring Quarter 2020.  Click here to view our remote plan.  Please also see our Remote Teaching Resources page by clicking here.
Programs For Faculty
Our goal is to inspire and advance teaching excellence through evidence-based, learner-centered, and equitable teaching practices. Learn about the programs and services we offer for faculty.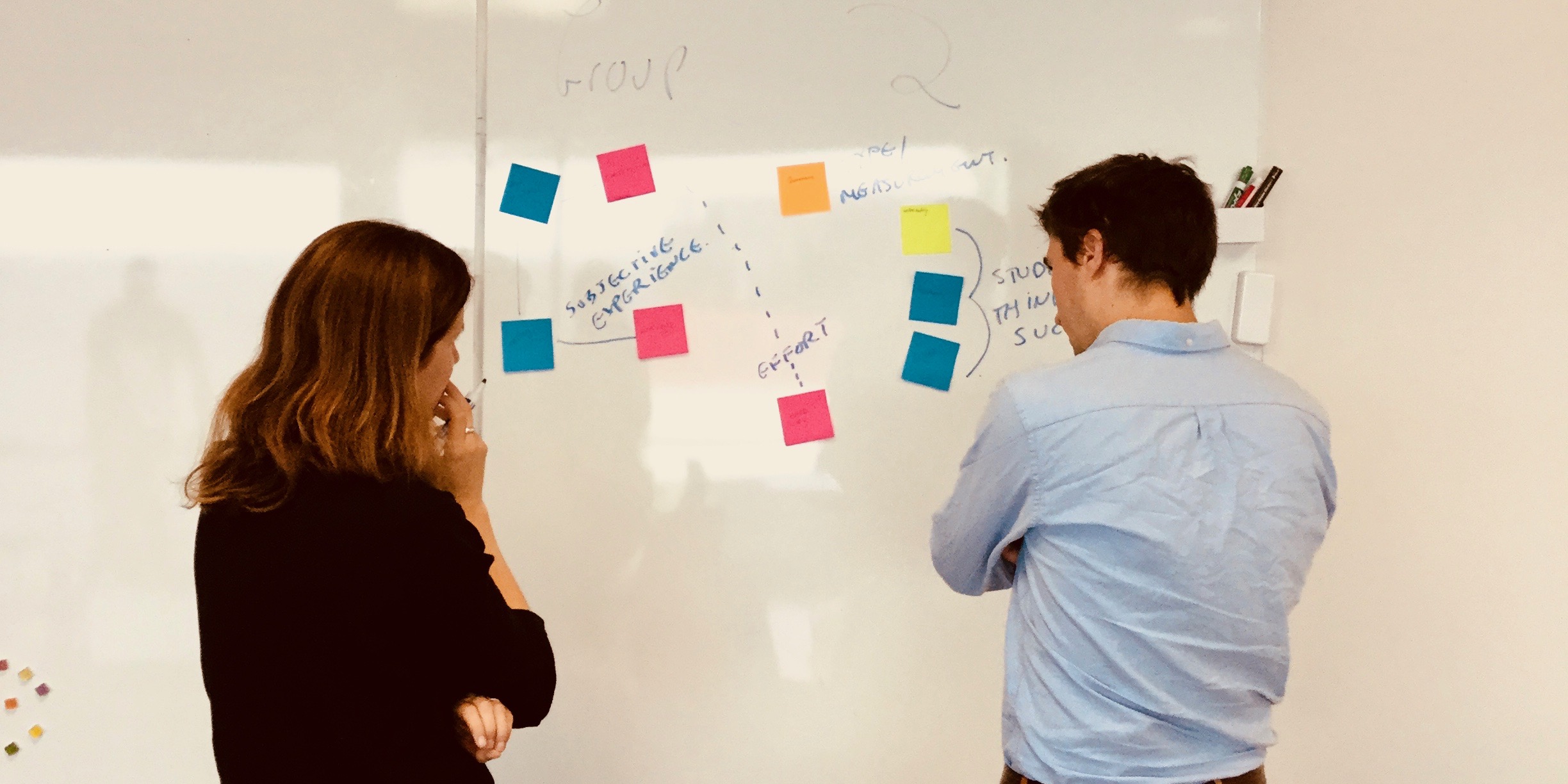 Programs for Postdocs and Graduate Students
We offer programs and resources that support faculty and graduate students in their teaching roles. Find out about our programs and services for graduate instructors and postdocs.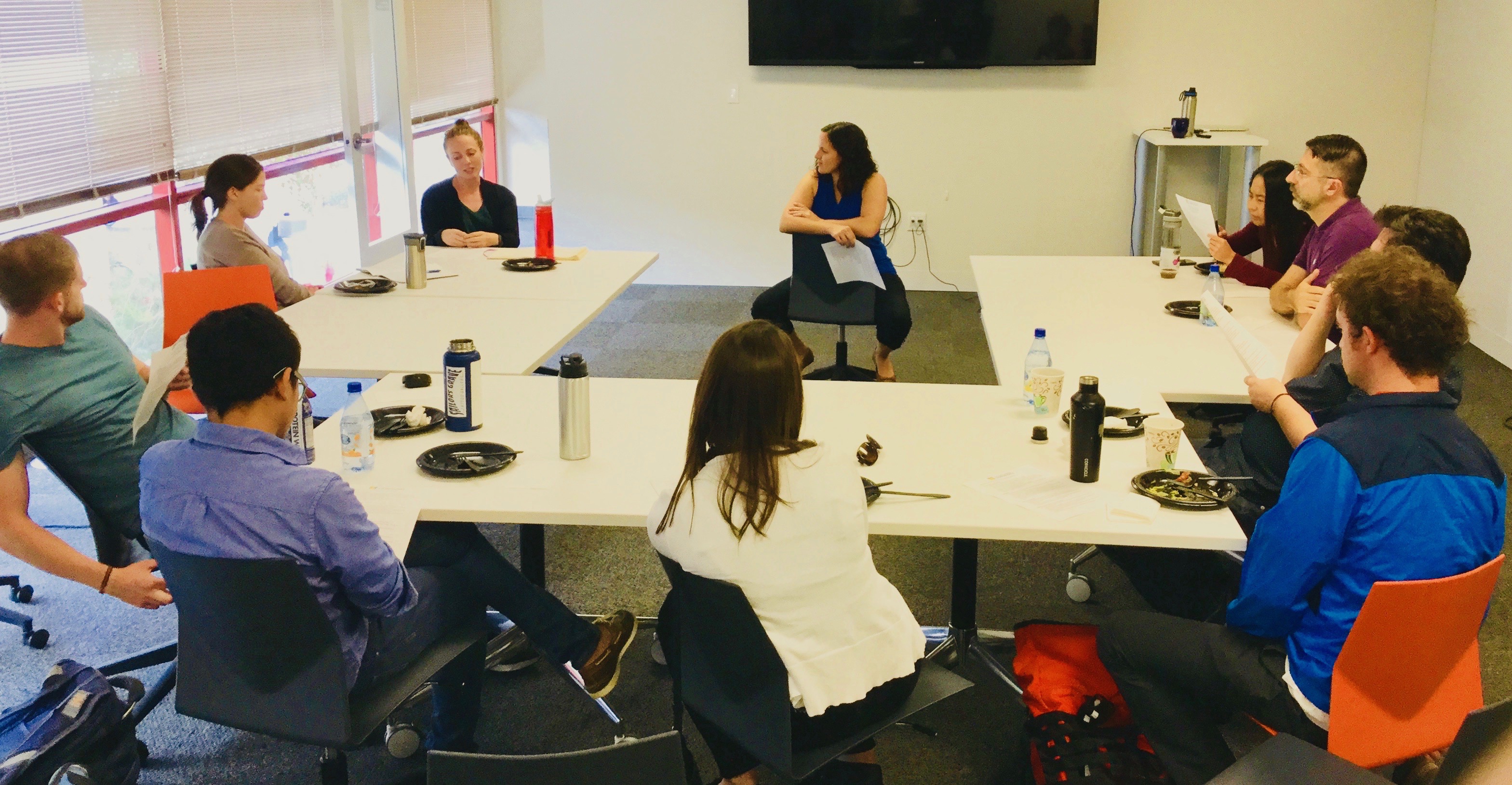 Teaching Resources
Oftentimes small instructional changes can have significant impact on student learning. Find resources to help you design your courses and prepare for teaching.