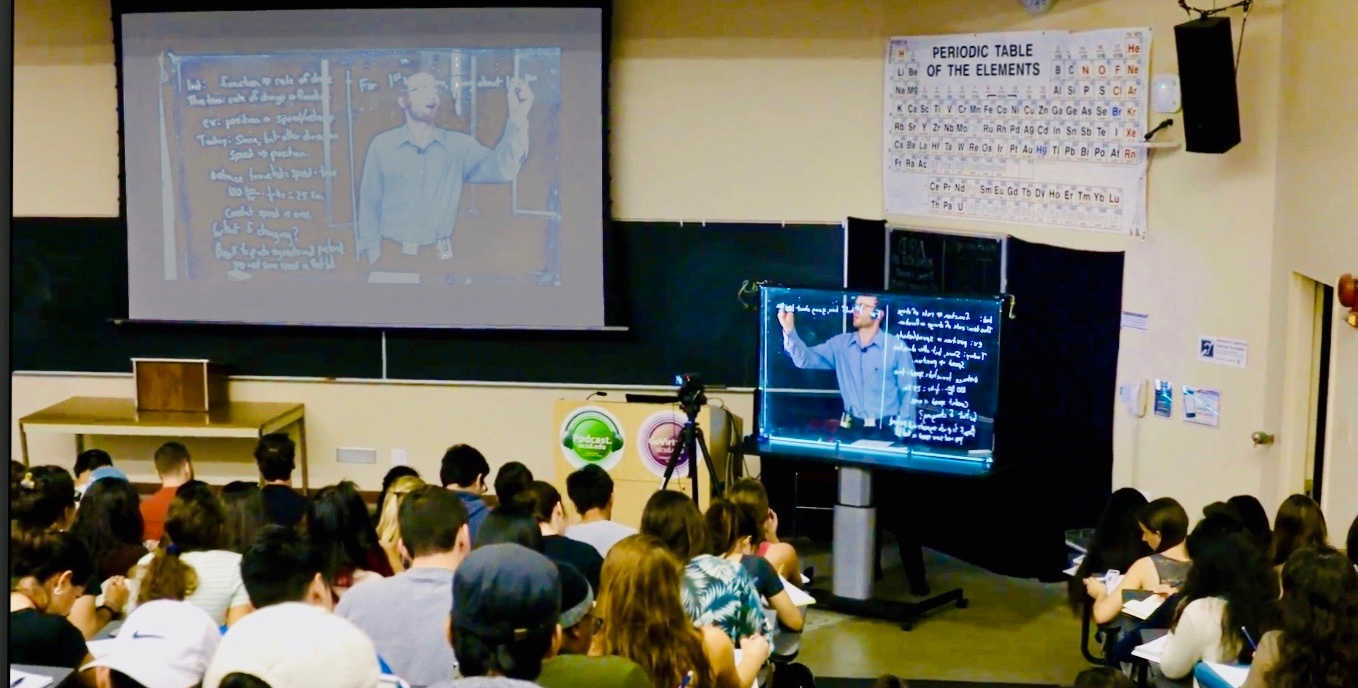 Teaching + Learning Commons Engaged Teaching Hub
The Engaged Teaching Hub promotes student academic success by working with all UC San Diego educators to inspire and advance teaching excellence.
Learn More
Programs For Faculty
Our goal is to inspire and advance teaching excellence through evidence-based, learner-centered, and equitable teaching practices. Learn about the programs and services we offer for faculty.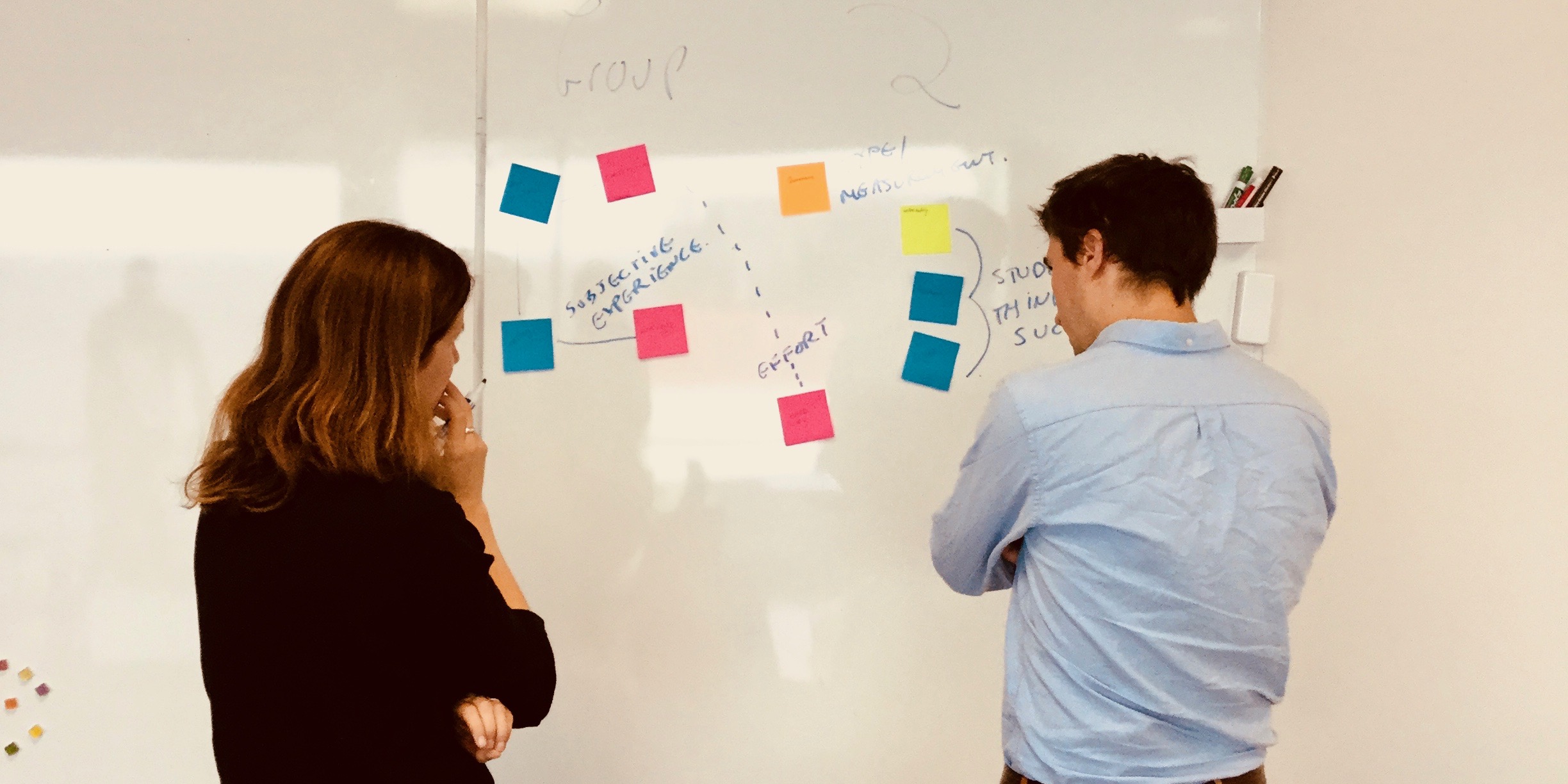 Programs for Postdocs and Graduate Students
We offer programs and resources that support faculty and graduate students in their teaching roles. Find out about our programs and services for graduate instructors and postdocs.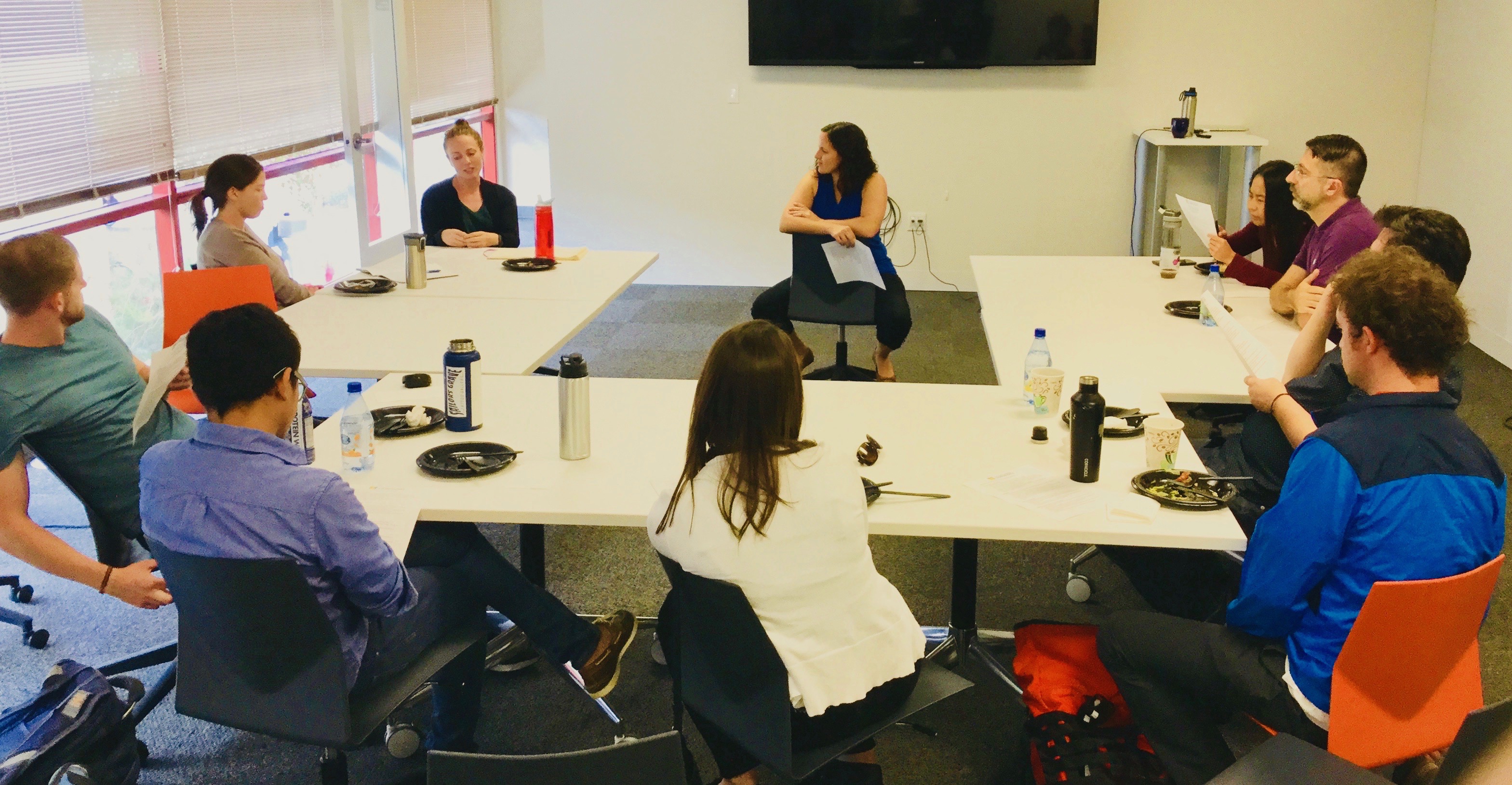 Teaching Resources
Oftentimes small instructional changes can have significant impact on student learning. Find resources to help you design your courses and prepare for teaching.