Welcome Packet and Remote Teaching Week-by-Week Checklist

Programs and Services for Faculty
The Engaged Teaching Hub promotes faculty and student success through programs and resources that support faculty and graduate students in their teaching roles. Our goal is to inspire and advance teaching excellence through evidence-based, learner-centered, and equitable teaching practices.
Click here to add your email to our Listerv or email us at engagedteaching@ucsd.edu to stay up to date on our workshop and course offerings.  
TEACHING CONSULTATIONs AND CLASSROOM OBSERVATIONS
Teaching consultations and classroom observations provide educators with an opportunity to identify teaching strengths and strategies to improve instruction and learning.
WORKSHOPS
View a list of workshops, studios, and non-credit course offerings available to UC San Diego educators.
SYLLABUS GUIDANCE
Develop inclusive student-centered syllabi for effective teaching.
WRITING ASSIGNMENT DESIGN
Integrate writing into courses for deeper student engagement; explore best practices for assignment design, and create effective peer review activities.
Supporting Students in Distress
As faculty and staff, you play a crucial role in creating a culture of care at UC San Diego by identifying and assisting students who show signs of emotional, physical, or psychological distress. Learn about the resources available to support your students.
LAEI FACULTY TIP SHEET
The Latinx/Chicanx Academic Excellence Initiative is designed to ensure that California's fastest growing student population feels welcome, supported, and able to thrive at UC San Diego. Learn how faculty can support the Latinx/Chicanx Academic Excellence Initiative and promote institutional excellence by viewing this downloadable tip sheet.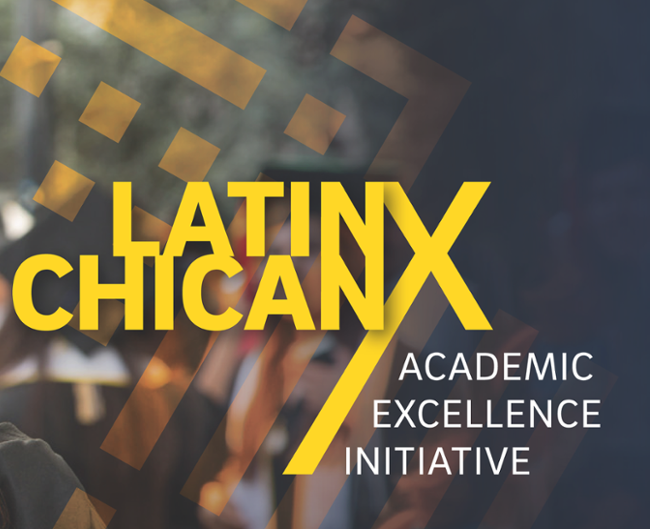 DIGITAL LEARNING SUPPORT
Get support for digital course development and production, including instructional design, online pedagogy and platform delivery.
Faculty Advisors for TAs and IAs
The Teaching and Instructional Assistant Faculty Advisors (TIAFA) network meets quarterly to share resources and information.

View our calendar for upcoming workshops and events, or contact us at engagedteaching@ucsd.edu.