Mayra Cortes
Graduate Teaching Consultant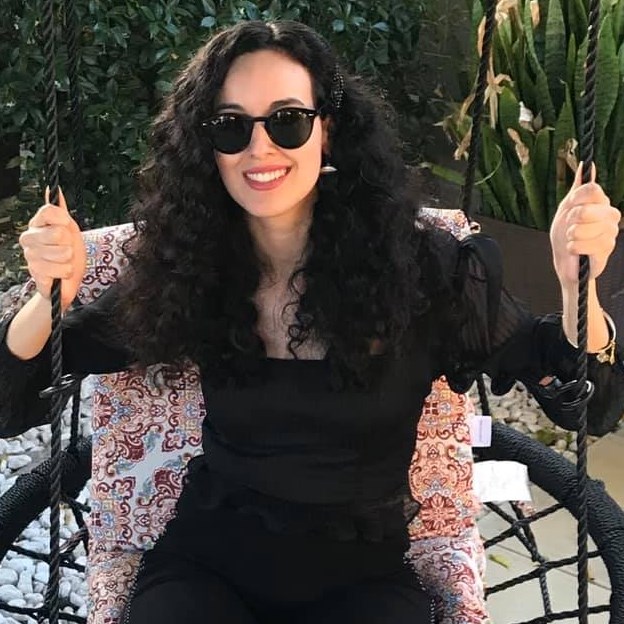 9500 Gilman Dr
La Jolla , California 92093
Profile

Mayra Cortes is a doctoral student in Literature. She has taught courses for various programs and departments: First Year Experience (FYE) & Transfer Year Experience (TYE) for Warren and Muir College, Chancellor's Associate Scholars Program (CASP) in Education Studies (EDS), Humanities Writing Program at Revelle College, and the Literature department. As a Cerritos Community College student who transferred to UCLA, one of her most meaningful experiences here at UCSD has been mentoring and teaching transfer students in TYE, CASP, and PATH (Preparing Accomplished Transfers to the Humanities). Another of her most meaningful experiences has been mentoring and supporting undocumented undergraduates and graduate students. She serves as a diversity advocate and advisor in the Undocumented Student Services (USS). Currently, she also serves as a Community Assistant (CA) for grad housing; she will be hosting two events this summer 2021: "Community Leadership: Making Meaningful Connections" and another, titled, "Set Goals in Community and Achieve Success." I am joyful to now serve as a graduate teaching consultant (GTC) for the Engaged Teaching Hub. It is an honor to learn from and be part of this community and to support graduate students achieve their teaching goals and objectives. 

Mayra is enamored with her career; she loves being a researcher, a teacher, and a mentor. One of her most laborious works and aspirations is forthcoming: her article "Acousmatic Noise: Racialization and Resistance in The Tempest's 'New World' Soundscape" will appear in the journal Early Theatre next year! Her hope and aspiration is to continue to be present wherever she can serve to support, inspire, and encourage students who (like her) are lovers of education, research, and community building. 

Discovering new music, learning all sports that utilize a racquet, observing trees and the ocean, knowing everything about jaguars, learning to become a stronger and graceful swimmer, and finding comfortable hammocks are all activities that make her life fun and relaxing.