Julia Adrian
Graduate Teaching Consultant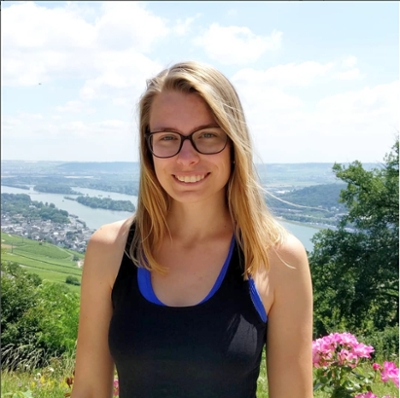 9500 Gilman Dr
La Jolla , California 92093
Profile

Julia Anna Adrian is a PhD candidate in Cognitive Science at UC San Diego. Her research is on the brain and cognitive development of children who were born preterm. Specifically, she is interested how preterm birth affects mathematics skills and related cognitive functions at the beginning of formal schooling. 

Julia has experience as an instructor of record both in-person and virtual. She is excited to share her knowledge with other graduate student instructors and learn from them in turn. Her favorite part of being a graduate teaching consultant is the exchange between graduate students that are committed to engaged and inclusive teaching.  

Outside of the Engaged Teaching Hub, Julia is passionate about advocacy, both within the university and on the legislative level. She is promoting increased access to higher education for our communities.