Educator Spotlight
---
This page will be continually updated to highlight UC San Diego instructors who are making an impact on our campus and in the community.  
---
December 9, 2020
Read the experiences of two graduate instructors who were hired by Commons Academic Achievement Hub, to collaborate with them and the Director of UC San Diego Math Testing and Placement to develop math topic readiness sessions and  to serve as Teaching Assistants for UC San Diego's 2020 Summer Bridge. Click here to read more.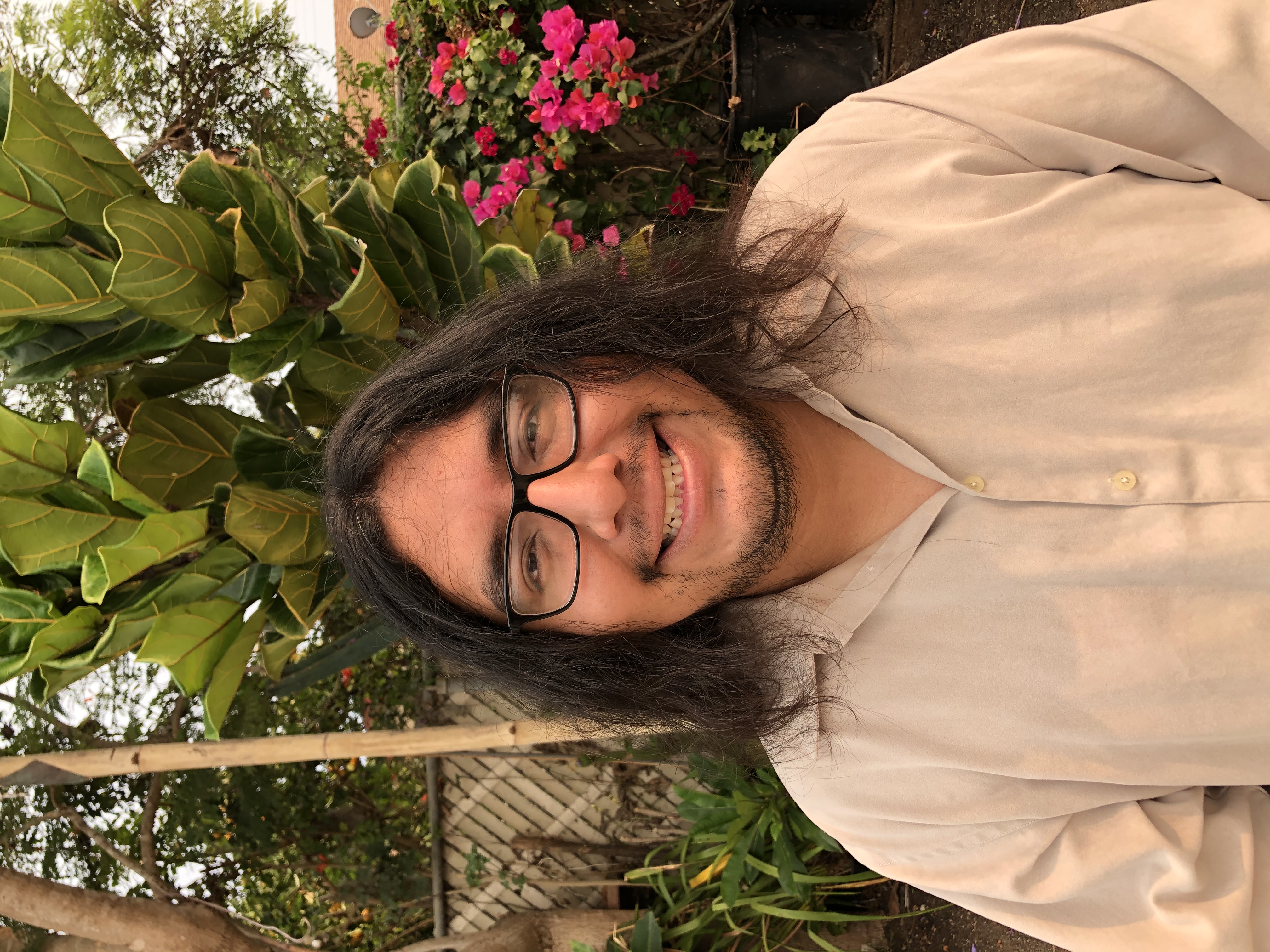 Juan Castillejos-Garcia
Teaching Assistant
MA Candidate
Summer Bridge 2020 was my first time TAing virtually since winter quarter. Thus, at the beginning of the program I struggled with timing and getting feedback from students during our weekly sessions...
Click here to read more.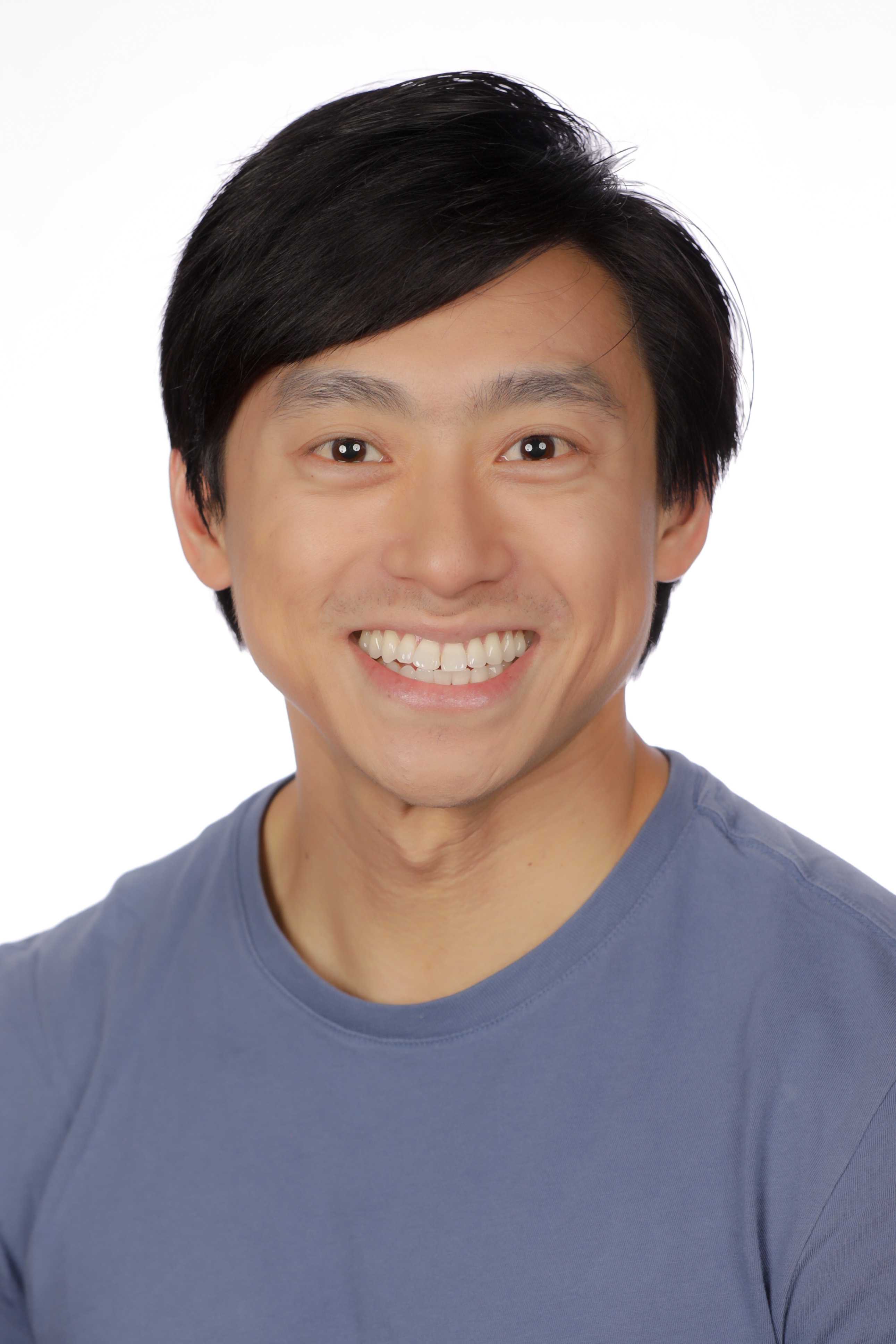 Terry Le
MATH 2 Teaching Assistant
Computational Science, Mathematics, and Engineering MS Candidate
It has been an exciting and fulfilling experience as a TA for Summer Bridge's MATH 2 course. Since this course is a crucial foundation to the student's curriculum throughout their time at UCSD, I wanted to set a high expectation for myself in what I wanted to achieve...

Click here to read more. 
---
The Faculty Fellows program is designed to advance the Teaching + Learning Commons' mission of promoting and supporting excellence in teaching and education research to support student success at UC San Diego. It provides an opportunity for faculty to a) develop or enhance innovative approaches to teaching that improve student learning, which they incorporate into their courses and share with faculty colleagues; or b) in collaboration with the Teaching + Learning Commons, develop and co-lead a faculty development initiative that promotes teaching effectiveness. Our collaboration with faculty fellows helps us establish partnerships not just with individual faculty, but with departments. It also informs and contributes to our work across Hubs in the Commons and opens doors for providing holistic support for student and faculty success.